Mediva Multi-Speciality Hospital
Best Male and Female Sexual Health Wellbeing Hospital in Jaipur
Mediva Multi-Speciality Hospital emerges at the forefront in providing treatment of the best Sexologist Doctors for Male and Female Sexual Problems in India. Mediva Multi-Speciality Hospital in Jaipur is a 50-bed flagship unit and Rajasthan's Largest research centre for sexual and reproductive health issues. Our facility is fully equipped with modern medicinal machines. Our exclusive services include Gynecologist-Maternity, General Surgery, Medicine, Urology, Orthopedic, Knee-HIP Replacement, Pediatric, Sexology, Fertility & IVF, Diabetic Clinic, Laparoscopy & Endoscopy Surgery. Our health care facility has an excellent crew of expert Sexologosts, Gynecologists, Pathologists, Infertility Experts, Hormone Specialists, and Microsurgeons. Book an appointment with the best Sexologist Dr. Amit Joshi.
We value your life above anything else and provide high-quality treatment in a comfortable and convenient environment ensuring optimum peace of mind for the patient and their families. Being the Best hospital in Jaipur, Mediva cultivates high standards of medical care with dedicated patient service. With quality medical infrastructure and state-of-the-art medical equipment and tools- we ensure top-notch sexual treatment and counselling services at the most cost-effective range. We maintain ultimate safety and privacy while treating various sexual health-related concerns and we provide effective solutions for the cure. We practise reliable treatments and follow a genuine approach in treating all sex-related and infertility problems to help people lead a vigorous sex life.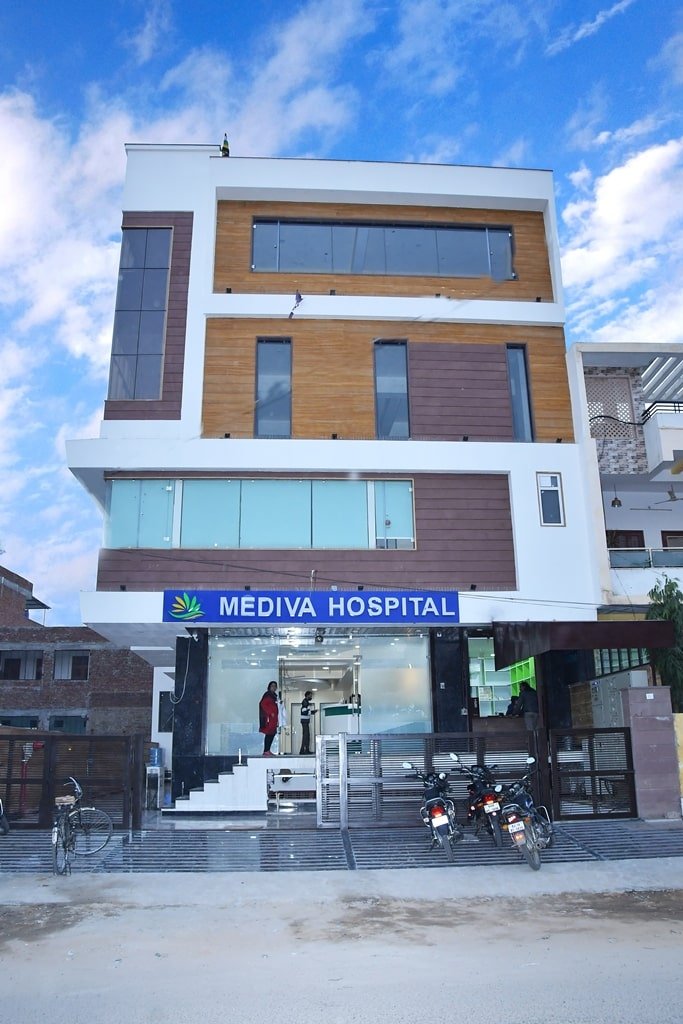 Dr Amit Joshi has 14 years of wide experienced has a sexologist, diabetologist ,male infertility expert, thyroid and other hormone consultant based in Jaipur giving consultation all around world he has been choosen best sexual health consultation for importency , erectile disfunction ,premature ejaculation, small penis, low sexutal desiar, sperm related issues on various plate form. His team of female sexual counsellor, gynaecologist, pathologist, micro surgeon, andrologist, radiologist, physiotherapist for sexual rehabilitations have aim to provide best possible advise at there Mediva Hospital, Rajasthan Largest research centre for sexual and reproductive health issues.
Dr Amit Joshi , Believe that most sex problems occur due to lack of proper education and insufficient time given by sexual health consultant to their patients, Through our online consultation, we are providing consultation, knowledge and treatments for the followings: Erectile Dysfunction (Due to Diabetes, hypertension, Age Factor, or other Medical Conditions), possible reasons behind Erectile Dysfunction, Premature Ejaculation and reasons behind Premature Ejaculation, Female Sex Problems, Loss of Libido (Low Sex Desire).
Infect I Dr Amit Joshi Believe, Almost all sex related problems are curable through the right combination of counseling, medication and in some rare cases surgery (Phalloplasty, Penile Implant, Vaginoplasty, Hymnoplasty). Unfortunately the majority of people who suffer from sexual problems do so in silence and never take help of properly qualified medical personnel. The result is ruined relationships, divorce, loss of self confidence and self esteem and increased level of stress. This is totally AVOIDABLE. We understand that talking about and seeking a solution for your sex related problem can be embarrassing and intimidating and that is why we 100% GAURANTEE YOUR PRIVACY. Your details will NEVER be shared with any third party. The unique blend of counseling and medication that I have developed and perfected during the last Few years of my practice will ensure that: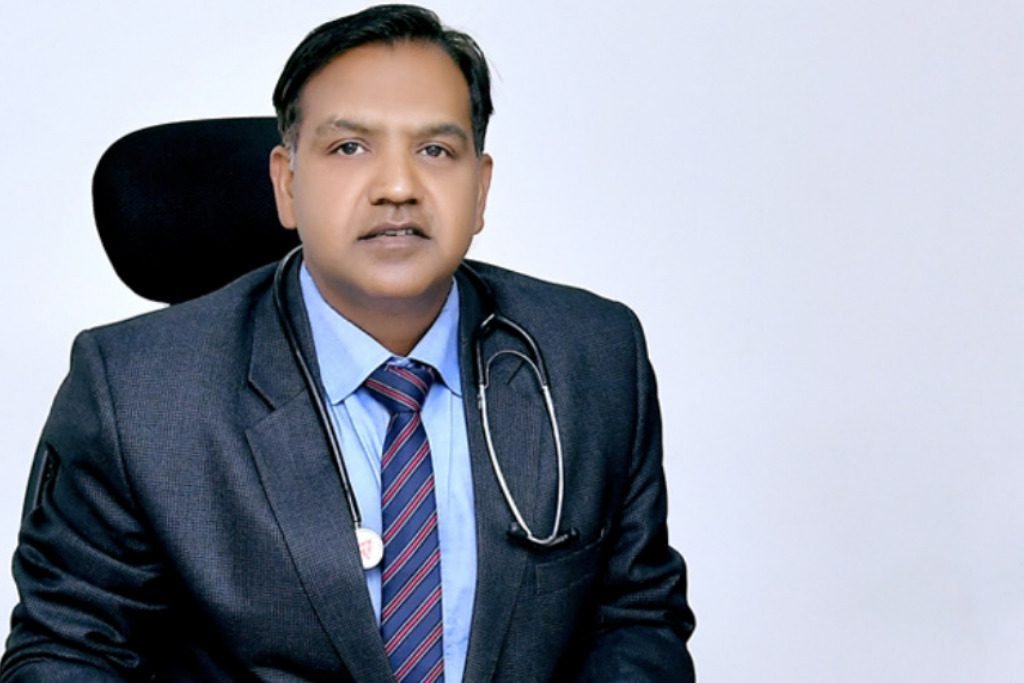 M.D. Physician & Sexologist
Qualification and Experiences
MD.physician, EX Medical Officer in Government of Rajasthan
our team
Meet our Specialist Doctors
Our team is multidisciplinary, meaning we have several experts from a variety of specialties who work closely together to guide patients through evaluation, diagnosis and treatment. Having more than one expert in each specialty gives our patients the added confidence that treatment decisions are based on census results and not one individual's opinion
Most Recommended Sexologist In Jaipur
Dr. Amit Joshi is the most recommended Sexologist in Jaipur on all popular online platforms.
I was having the problem of premature ejaculation and this put me in great embarrassment in front of my partner. I was recommended to consult Dr Amit Joshi at Mediva hospital and certainly, this was my best decision ever made. I am quite satisfied with the results and now my married life is better than ever before. I have been given 3months of medications and a plan including certain exercises. The results were positive and quick. Thank you Mediva team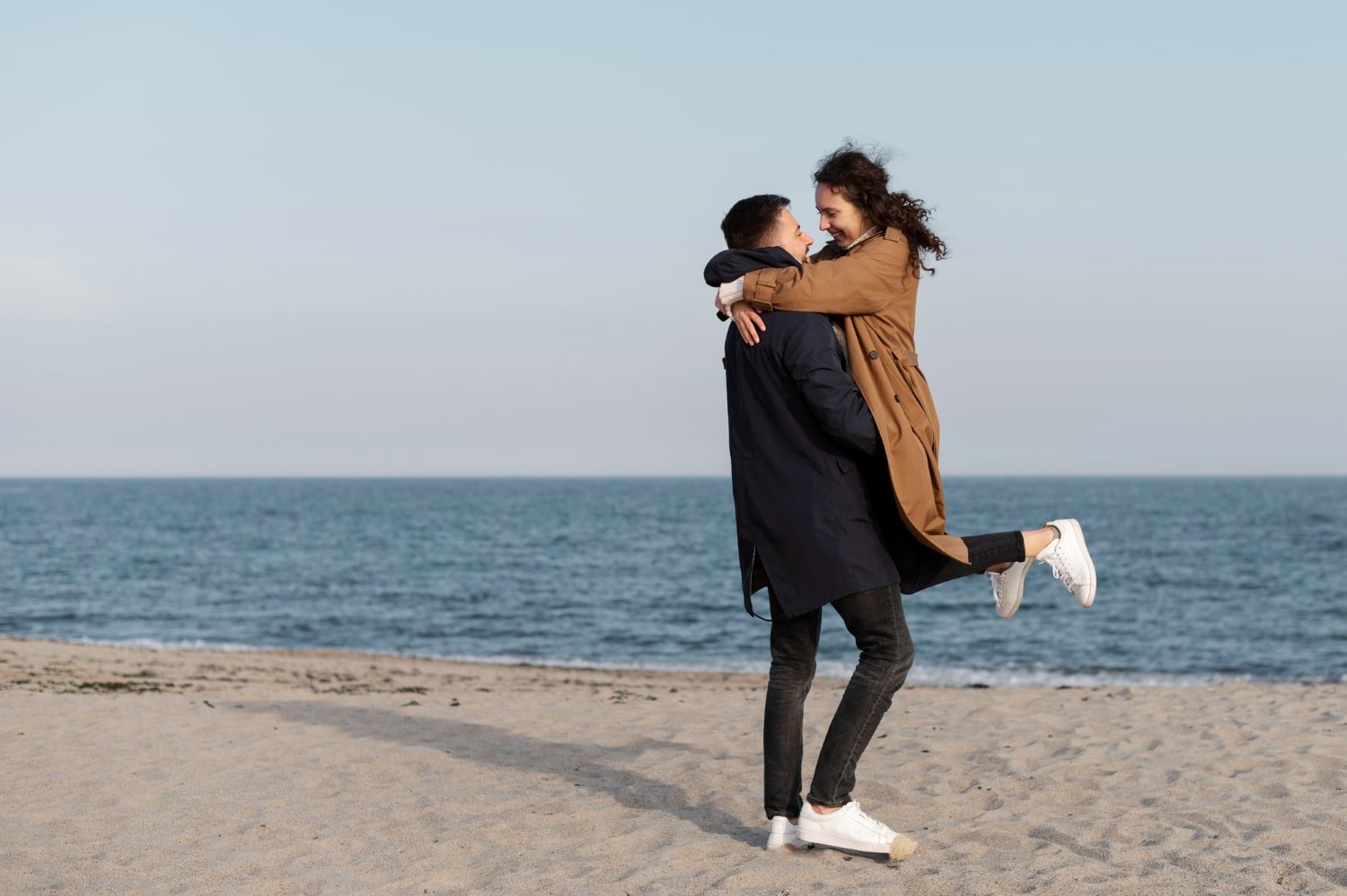 I am a 47years old man and I was facing erectile issues. I was quite unhappy with my bed performance as I was unable to provide satisfaction to my wife. However, I took the decision to consult Dr Amit Joshi and I was very happy with the entire environment of the mediva hospital. The doctor listened to my problems and share certain valuable facts and knowledge with me. The treatment was very effective and now, my wife and I have no complaints about our sexual life.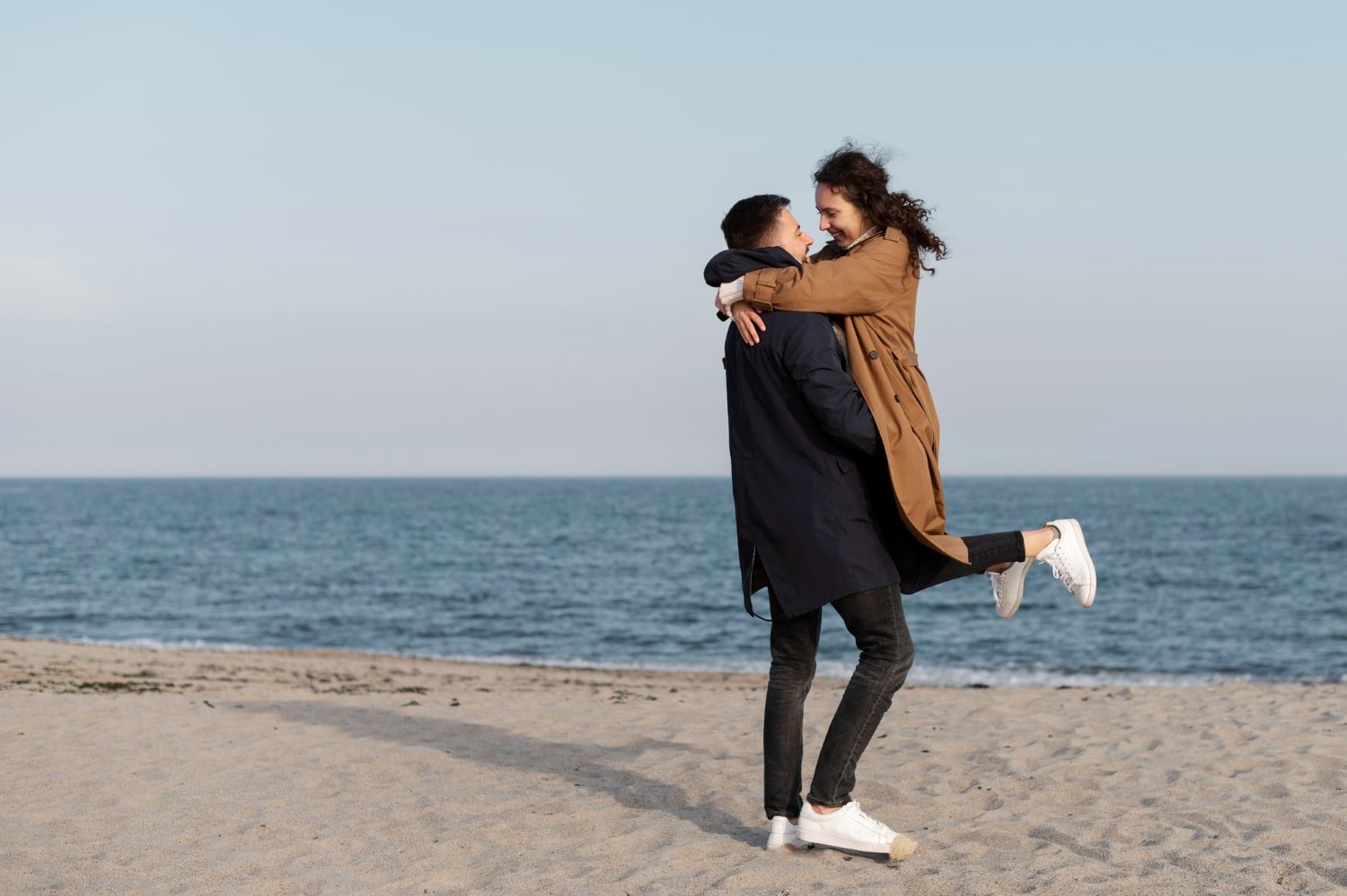 Mediva Hospital is a safe place to share your private problems with certified professionals without any reservations. Dr Amit Joshi is a very knowledgeable and experienced specialist and he has helped me to overcome my issues and have a great intimate life with my husband. Privacy and confidentiality are given great priority at this hospital. They offer pain-free solutions to address all intimate problems with effective medication and lifestyle-change plans.